Facebook is a social networking site which is very popular among people. It has mind blowing features by which people use it in a large way. Along with best features it is very dangerous for people because all kinds of people are present there. Sometimes people misuse it by which it creates lots of problems for them. Due to this reason people find a way by which they can hack their friends, family members and kids account. At this situation pirater compte facebook (Hack facebook account) is a way by which you can save your friends from big problems.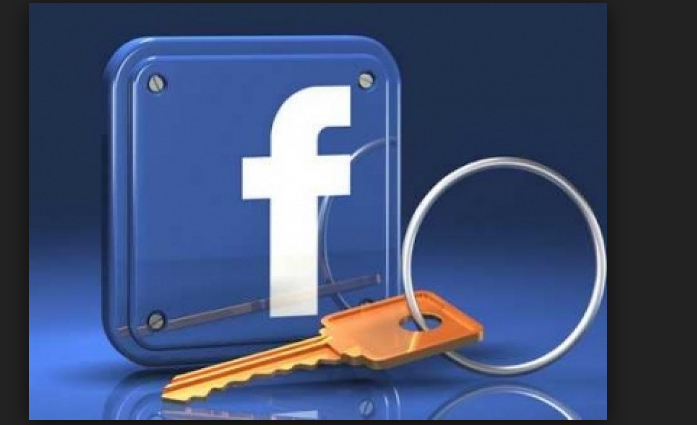 Following are the reasons to use hack facebook account:
It is a hack tool which is use to hack someone's account. It is established at 2012 to provide lots of benefits to people. You have to give old password by which it gives you correct password. But at the time of selecting password you have to take care ofit,as it should not contain more than 20 characters. If your password is more than 20 characters then you could face problems. If you use this tool then you don't require any super hacker knowledge. If you have normal computer knowledge then you can use this tool.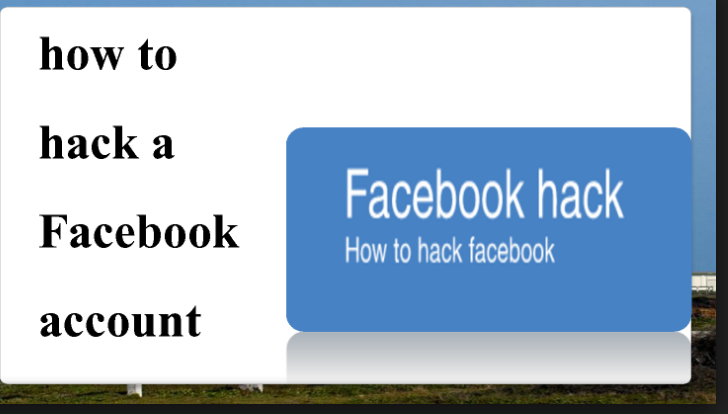 In business, facebook is also use because it is a best way of promoting business. Due to which you can use it in your business to get information about your rivals. By using hack facebook account you can hack your competitors account and get knowledge about their products. If you did so then you can earn more and more profit. The main thing about this tool is that it is 100% safe because it maintains privacy. Your business competitors do not get information then you hack their account.