Now a day, people choose to hack into other people's accounts for various reasons. Sometimes, someone wants to showcase their knowledge and power by intriguing someone else's account or sometimes a friend hack your account just to irritate you or to make fun of you or to check your girlfriend or boyfriend's activities on facebook or to help police to find a criminal, etc. There can be a huge list of things why someone wants to hack a facebook account. 3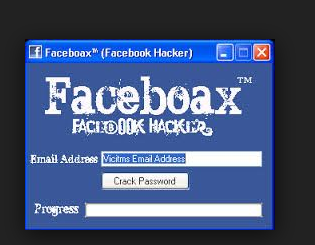 So, considering all these reasons and requirements about hacking a facebook account, there is definitely need of
comment pirater un compte facebook
(how to hack a Facebook account) . There are multiple techniques available for this query. With the advent of technology and knowledge people have about these trends and technology, various methods, strategies and options are available to hack a facebook account. There are some panels, software, websites and tools available online with the help of which every single person, even children can learn, how to hack a facebook account in a proficient way.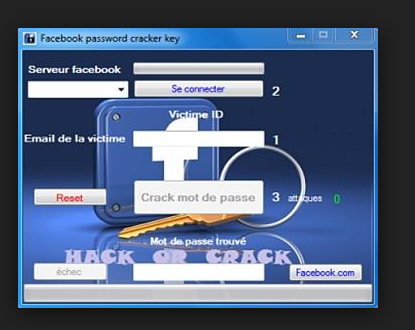 how to hack a facebook account?
Since there are multiple ways available for hacking, some of them are using software whereas some of them don't require use of any software. In this case, user is provided with a series of steps to follow. This will help you to learn how to hack a facebook accounts efficiently and easily. Using this method, you can hack anyone's facebook account easily. Once you are able to hack other person's account, you can do tremendous things like, peeking into their message inboxes or posting their weird photos or tagging them in any events or display malfunctions, etc.
These services are free to use and also have remarkable success rates. These services are often safe to use as well.