Are youlooking for music for your next video?Check out great collections of copyright free music for video.
There are lots of misconceptions and inaccuracies about royalty free music that ought to be corrected and that is what this write-up will help to put in place. Firstly, it is very important to understand what music royalties is. Principally, music royaltiesare payments made to the legal owners of the copyrighted music. Music royalties are introduced as a way of rewardingmusic copyright holders or music composers for making use of their music. Hence, music royalties are legally binding and to default in paying is counted as an offense under the law.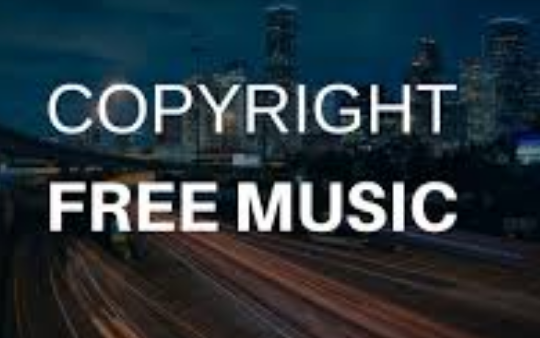 Going further to define what royaltyfree means. Most people are wrong by thinking that the term royalty free signifies that no fee or license should be paid to the legal owners of the copyrighted music. Actually, royalty freedenotes a kind of music licensing which allows the intending buyer of the music to buy a once-off license that enables him/her to use the music either forever or over a specified period of time. For example, if you need to create a YouTube video and you need a background song to complement the visuals, then you would need royalty free song a royalty free song obtainable from a music composer or music producer or any suitable copyright free music database. A once-off paymentis made, which will enable you to legally make use of the song in your video. In summary, with the once-off payment, you would have acquired a one-time license that exempts you from making subsequent royalty payments.
There is also a misconception that
royalty free music
is automatically free. However, this is not always true. In most cases paying the one-time fee enables the buyer to hold a license that nullifies the payment offurther royalty payments. And in situations where the music is offered by the copyright holder or the artistfor free, the music buyer is supposed to credit the artist in return. Do you need a copyright free music for your next video or project, contimusic.com offers you a database of 100% royalty free music from which you can choose at a very affordable yearly fee.