It is a straightforward concept, and it locks the content behind the popup. In this viewers can unlock the content. In this action the users entering their email address and can following you on the social media. The intention of the content locker behind to boost conversions, thus the action reflect your site goals.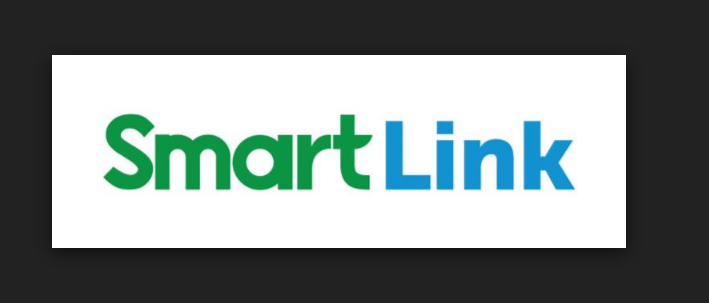 The content which you are locking can be of your selecting. You should keep in your mind that it is of high value. Thus the visitors are eager to open the lock and do not feel shy after doing this. The visitors think about using your fascinating articles, interesting photos and videos and some important information. Many visitors are doing so for earn money.
If you are asking to your watchers that engage with you on the social site and enter the email address, so the content locker is reflected by this more.
What are benefits of using the content locker?
There are so many advantages of using the content locker. This locker is acted as a magnet, and it also provides the necessary nudge to give confidence your audience to take action.
Grow your email list:
You grow your email list by displaying you content locked to your audience. You can also ask your audience to join your list and enter their email. It has proven as an effective way to grow email subscriber list.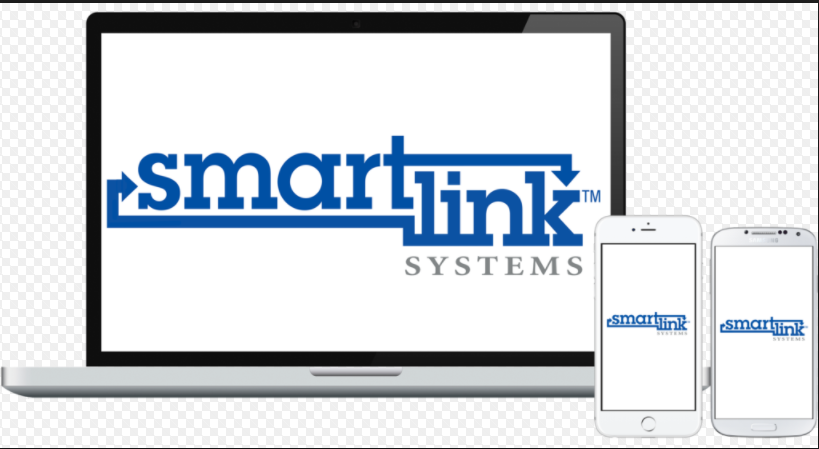 Share your content:
If you want that viewers follow you, so you have to specify your watchers like you and follow you. If once this task has been final, they will reward you with first class lock content. It will spread out your content among the audience.
Turn into paying subscribers:
In the content locker you can collect your follower and email for turning the watcher into paying subscribers. You should try to offer a discount off on every product and provide free shipping codes.