Wordpress plugin is software which you need to upload in order to expand and extend wordpress sites' functionalities. You must choose such one which one is beautifully crafted, easy to use, packed with features and which are regularly updated. There are many wordpress plugins present such as question answer forums, Tooltip Glossary, Ad-Changer Server, Download and File Manager and much more. You must have one of this software's in order to enhance the functionality of your wordpress site.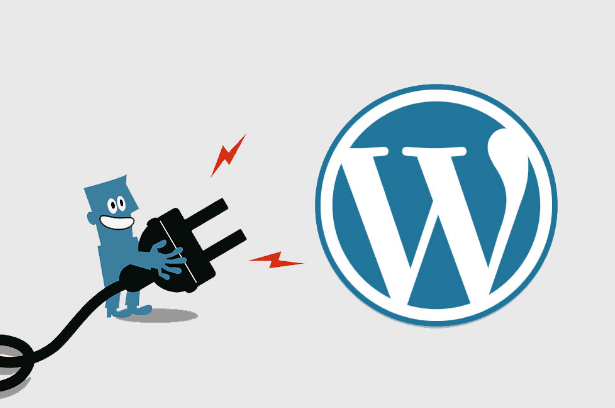 What are the best wordpress plugins?
Often, the beginners tend to get confused with the choice of plugins due to thelarge availability of these in the market. These plugins are available for various purposes as social media, SEO writing, performance and much more. But, amidst so many presents, you will have to make the best choice to get the best results.
Take a look at some of the best wordpress plugin below:
• Jetpack
• Akismet
• Yoast SEO
• Google XML Sitemaps
• WP Smush
• WP Optimize and much more.
Since you have to purchase wordpress plugins and invest money , you must ensure that you only prefer the wordpress plugins which are crafted nicely since those crafted beautifully have some amazing features and also you will not be disappointed with the outcome you shall get , if you choose to install these . In order to get the best, you must be aware of the best source.
The best source of this plugins:
The best source of wordpress plugins is WordPress.org repo. This shall undoubtedly give you the best results whether you choose to apply it toInstagram or social media or SEO writing. You must install this in order to get full advantage of the best it offers. So, you can say that you can get the top wordpress plugins from this useful source.
So, do not waste much time and visit the mentioned source to get great plugins now!