It is very important at first to know what are Instagram and the advantages of having an account with it. Instagram is a popular social media platform like Twitter, and that provides a wonderful platform to communicate easily with friends and relatives. You can see photos of your friends easily as well as find information.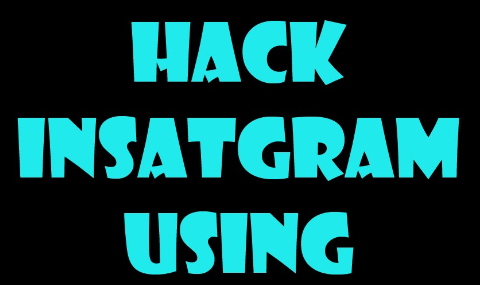 It was recently founded in the year 2010 and is used for instant sharing of photos. The impressive features of Instagram include an Instagram camera, Photo Label, Photo Status, and Photo Effect. These days
instagram hack
has become very common and especially to hack the account details of other users.
How to hack Instagram Account?
There are multiple ways to Cara hack Instagram and easily. There are certain instructions that need to be followed to hack Instagram accounts, and these include first going to the site and then start hacking. You must enter the name of the user or their email and then click on the button Hack and wait until the process of hacking is completed. It is great fun hacking Instagram password. You can also get back your old Instagram account details by following the simple steps available online. It just takes 5 minutes to hack any account provided the password is not very strong.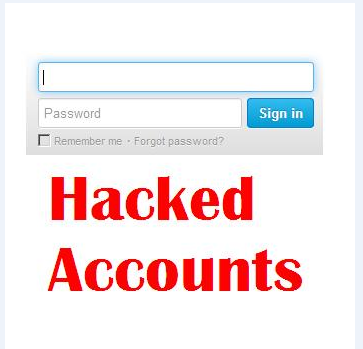 What is Hacker Instagram Made Use For?
• Hacker Instagram is an innovative tool that can be used to make the hacking process much easier.
• The way of hacking on Instagram is changed by use of this tool from the time of its release.
• It is a special tool that is designed especially for illiterate people to be able to crack the Instagram passwords easily.
• It is uniquely designed and that provides guidance for use to hack any account easily. The best part of this tool is that it hardly takes any time for hacking an account.