A rug is something soft, cozy, and warm when you step out of your comfort zone in the morning. Well, you have so many patterns, colors, and textures from which you can choose from and make your bedroom lively and elegant. What type of rug should you opt for?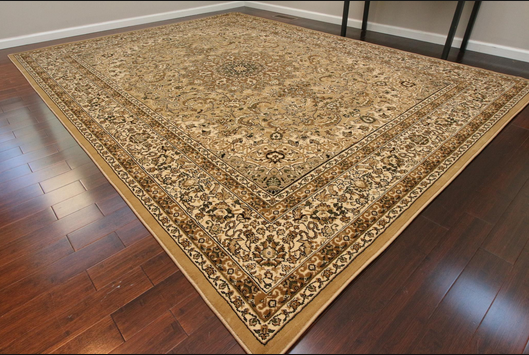 Which are the types of rugs available?
• Area rugs: you might know that the most commonly used
bedroom rugsare these area rugs. They help in framing the centerpiece of the bedroom. If you want your bed to be the highlight you will need to get a rug that will fit well around your bed. The frame of the rug needs to complement the bed which will then give more character to your room.
• Scatter rugs and runner rugs: don't think that these rugs are only for your living room area, they can also be used as bedroom rugs. The runner rugs are usually used in order to separate the bed from the other part of the room which gets the room together. Also, these rugs will give you the warmth your cold feet need on a cold and cozy morning.
Other considerations for your bedroom rugs:
Material: the material of bedroom rugs should be such that they last for a long period of time. Also, the rugs need to be of soft material as you will be stepping on it over and over again. You can opt for wool as this is a perfect material for a bedroom rug as it is both durable as well as perfect for your skin.
Shape: you need to find a perfect shape of the rug which will have its effect on the outlook of your room. Based on your bed, you should opt for which rug shape would suit your room the best. So do not delay and go get the perfect rug for your bedroom!