Australia is a splendid destination for a motorhome trip. From the tropical north of Queensland to the wild Kimberleys in the west; a paradise for those seeking untouched destinations.
To create the trip of your dreams, Trayon Campers offers you, a range of different models of the slide on campers that can be adapted to almost any vehicle.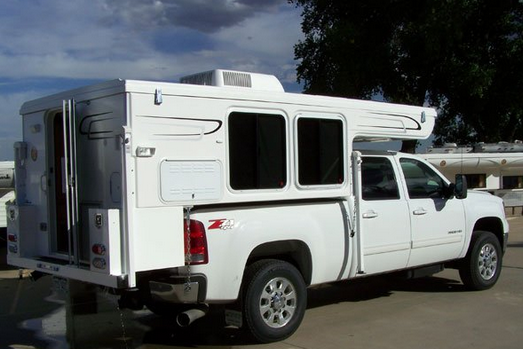 You just have to tell them the configuration of the vehicle and you have a flat traythey will provide the ute camper that suits your needs. They come in three different widths, 1830 mm, and 1980mm and 2100 mm, and have optional varying levels of luxury.
Imagine being able to bring your Trayon anywhere your 4WD goes, utilizing its light weight and resilient slide on camper structure.
Trayon offers more than just a motorhome, it provides a complete comfort in a versatile unit for traveling, equipped with a kitchen, a table that converts into bed, seats, water tanks and a water pump, among other things.
Having a Trayon brings many benefits. For example, you do not need to register the camper to explore as you do with a trailer. When it is in storage it takes up very little space, it has a ten-year structural guarantee, provides large storage space, is lightweight, has a low profile when traveling, it can be installed in 5 minutes, and, there is a Trayon Adventure Club online for Trayon owners. These and other benefits make Trayon your full swing portable home, plus with your ute back camper, you can tow a jet ski or a boat behind as well!.
Trayon campers come equipped with a list of standard facilities, but they also have additional accessories that can be adapted to your Trayon as you desires, you just have to contact themat their website https://www.trayon.com where you can read about everything you want when you buy a Trayon Camper