Monsters At Large is an upcoming horror film directed by Jason Murphy. Although it is a horror film that will be available from 13, March 2018 on DVD and on demand, it has been described as a family-friendly horror film and rated PG. But what does it mean for a film to be rated PG. By giving it a PG rating, it simply means that Monsters At Large can be watched by children of any age. This also means that children as a young as eight years old can watch the DVD or film without the consent of their parents or with their parents.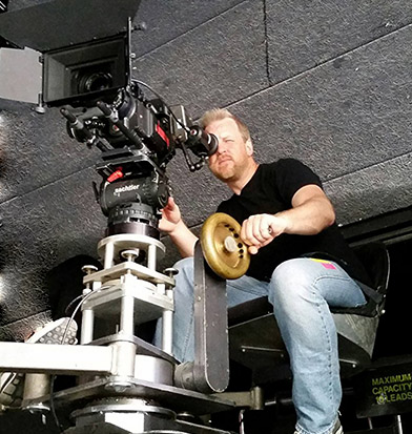 The film has a PG rating because it will not worry any child over eight years of age. Films are given their ratings based on how strong issues in the films are. While a PG film can be viewed by children of all ages, there are scenes in some films that may not be suitable for younger children aged below six years. It is also important to note that many characters in Monsters At Large are young children. For example, Brooklynn Prince who will be portraying Sophie in the film is only eight years old.
In some horror films, their ratings are cut or raised if certain scenes in the films could potentially be harmful to children. The tone of the film and how the audiences react to the film or feel about it is very important. By giving a film the PG rating, the compliance officers given this task always think about what young children below eight might already know what might possibly upset or scare them, and how the children will react to the different scenes and characters. Monsters At Large by Jason Murphy is therefore given this low rating because the film is more likely to leave a lasting impression on the children that will watch it.