There are a lot of accounts on the social networking websites, but very few can be hacked. Now you have the privilege to snapchat hack with the help of special software. The software is made by the respective website where you can easily get. There are millions of accounts made on the corresponding social networking media on a daily basis.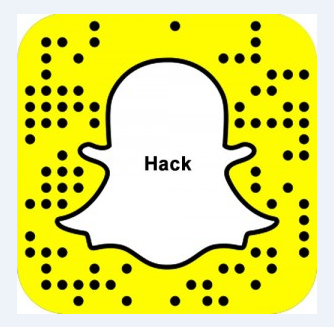 About snapchat hack
• The facility helps you to hack in to others account and fetch important information that you want to know.
• The website will help you to open others account without taking his or her permission in doing so.
• The website is designed in such a way that you do not have to download anything to hack others account.
• The authorities are always available to sort out your problems, and they will be happy if you contact them.
Sometimes you need to peep into others account for various reasons. If you have bad motive to hack into others account, then you should not try. If you have a purpose, then you need to try. The first reason that comes is the loyalty. If you think that your partner or lover is cheating on you, then you can hack into their accounts. The matter will be clear once you hack into their account without their permission. The person will never know when you opened his account and when you came out. Thus start using the snapchat spy to spy on others and know them better.
Need for the website
• Without the respective website, you will be unable to hack.
• The website provides you with the easiest path to hacking others account.
The process of hacking is actually carried out by the corresponding website. You do not have to do anything everything will be done automatically by snaphack.