Performance clutches have become popular in the recent time because they are known for speed performance in racing cars and people know it as racing clutch. Leading manufacturers of high-powered engine cars have been using this clutch system in their cars. People want performance like racing cars and the performance clutch has ability to perform well on high speed. Very few companies manufacture performance parts for racing and supply to leading car manufacturers in many different countries. Competition Clutch is a growing American company known for its top-quality performance clutches. The company manufactures new clutches and upgrades.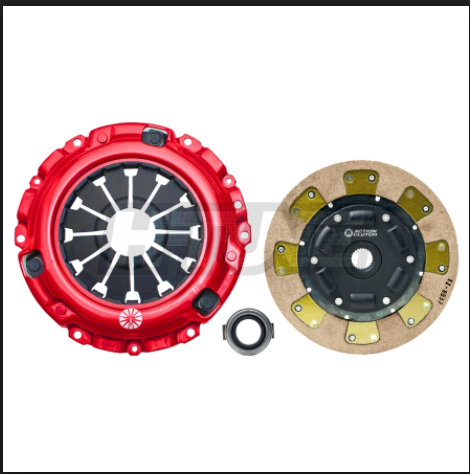 Advantages of performance clutches
You cannot achieve performance of a car for speed driving with a standard clutch kit installed in the car clutch system. Performance clutch is an innovation and super modification of standard clutch to make it compatible for speed driving. Motorsports clutch is a special clutch system made from finest materials but you can have upgrade in your car for speed performance. Performance clutches have robust disc designs in different pucks for proper grip, high quality carbon coating to make them thermal resistant, stronger clamping force, and precise assembly of components to make them perfect for motorsports. Performance clutch assemblies are light in weight and compact and are fitted in small space because racing cars are small in size. There is enough advantage of using performance clutch.
Racing clutches are different
Racing clutches are not meant for road application except for expressways but excellent for speedtrack applications and for high-horsepower driven cars. They are exceptional in their high torque capacity, capacity to absorb more heat, tremendously low moment of inertia, and smooth performance for speed performance on special tracks or off-road driving. There are many variants of racing clutches with different specifications and materials that are designed from the perspective of different conditions but all performs well on the racing tracks.