In retrospect, real estate economics have rose over the past few years and is still maintaining a subtle rise till this very day. This is due to the fact that more demand and less supply of real estate, since the world is facing a major threat, which is overpopulation. However, smart developers are always a step ahead in making and building new tall building structures and sky scrapers, with each development being better than the previous one. Hence our website filters and features the new launches of properties. With each property specialising in their own categories, services, amenities and facilities. It is no longer a doubt that through our website, you will in the perfect property in no time.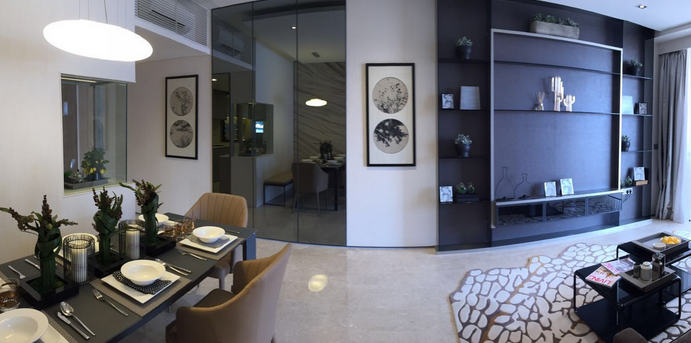 One of the best property you can own today is Lloyd SixtyFive. Despite its prestigious name, it holds more than what meets the eyes. It is located in 65 Lloyd Road, Singapore. With A total unit of Condo of 76 , it shows that only the selected few and the early bird can get the ownership of this Property. It is also located in such a strategy location where you can cut through traffic byjumping into the Somerset MRT nearby. Some of the facilities given are BBQ Pits, Swimming Pool, Gym and more.
The next best property is Martin Modern Condominium. It isn't like any other condominium but It is beautifully decorated with Green plant and trees which makes the area so calm and cool. The concept has been long created but now there are many new launches doing the same concept as it cuts out the pollution and increase the life expectancy of the citizen. This condominium is located at the corner of Martin Place and River Valley Close. There will also be 80% land area will be turned into a colourful botanic garden and Arboretum Vegetation. There are 450 total units of condominium and all of them come with a scene of the gardens, Singapore River and the city.