The Mini 5 e-scooter is one simple scooter that has amazing features that you would love. Its simple features makes it easy for anyone to drive around and carry out their daily activities and errands quite easily. No difficult setup for you to worry about. IT just has it all. This e-scooter has a front and rear end suspension with a finger throttle. It has an LCD display. It comes in black and white. It is very portable and very useful for young people as a walk cutter for errands, moving around the neighbourhood and hanging with friends, this scooter can take you up to a maximum speed of 25KM/H. It can carry a maximum load of 120kg, it has both front and rear lights. So you are sure of being safe and you can move around at night. It has an add-on seat and you can go around and flex you e-scooter with a six month warranty. You can return if there happens to be any manufacturer damage.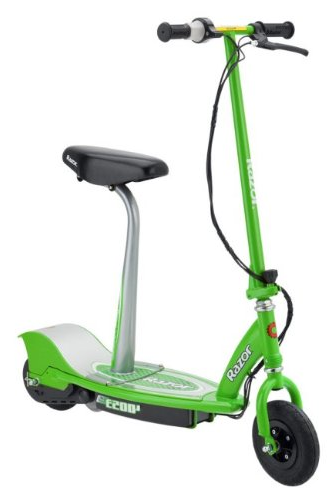 Its tires are built to absorb rough movements in areas that could shake up your ease in movement with its pneumatic tires. It just moves around smoothly and you can get to your destination in no time. Speed mini 5 e-scooter has great batteries that can last long and carry you for shopping and most thing that you need to get done. Its batteries can last for up to 25-35 KM, you can be sure of no bump on your ride and of course you can recharge when you choose. The battery is 10AH it is of LTA Standard, so you have no problems.
This Mini 5 e-scooter got your back as long as moving around with wheels are concerned, you can move with its minimum speed safely and adjust it quite easily. With front lights, there is totally nothing to worry about, because if you are a scooter person. This electric scooter got your back.