Malaysia is the best destination for the holidays. Today let us discuss some amazing and interesting facts about Malaysia. To visit and stay Homestay Melaka helps a lot of tourists. Some of the interesting and amazing facts are –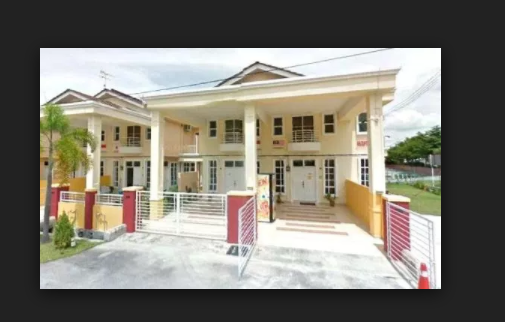 Malaysia oldest name is Aurea chersonesus which means peninsula of gold. Greco Roman geographer Ptolemy has given this name in his book geography written in AD 150.
Malaysian highway is about 40,934 miles. Malaysian highway is more than earth circumference which is 24,901 miles.
Malaysia is famous for the producing refined tin and this is the second largest in the world that produces refined tin.
One of the rounds is located in Putrajaya in Malaysia, which is the biggest round in the world which is 2.2 miles in diameter.
Malaysia name is derived from the word of Malay and it came from the Melayu river in Sumatra. That river word came from the word 'malai' which was given by the Dravidian.
In Malaysian hill forest, there is a common tree which is deep, thick, and straight roots with the name Tongkat Ali. Tongkat Ali is used to power drink with the mix of coffee and ginseng.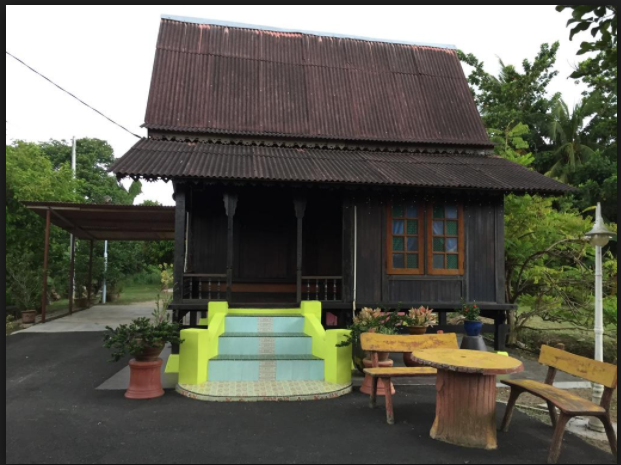 Alocasia macrorrhiza leaf comes from the state Sabah in Malaysia which is largest and undivided leaf in the world. It is founded in 1966. This leaf is log by 6.3 in wide and 9.9 feet.
The currency of Malaysia is called as ringgit that means jagged in Malay.
Kok shoo yin who was seventeen years old, became the first person in Malaysia who holds the citizen certificate after receiving the official certificate on 14 November 1957.
World's largest citrus fruit found in Malaysia called pomelo. Fruit weight is like 2.2- 6.7 lbs equal to a small football.
Another interesting fact is Malacca city which has many tourist's places and Homestay in Melaka (Homestay di Melaka) are the cheapest places to stay and enjoy the city to the fullest. Here are few interesting facts about Malaysia.