Basically hacking is the activity in which you can access someone's digital information. It is generally done with the help of internet or by another computer network. If you're confidential data or information is saved into the server which is secured or not can be accessed by any internet user. So hacking is the process to steal someone's information with unauthorized access. Instagram hack tools are familiar currently to access someone's Instagram account.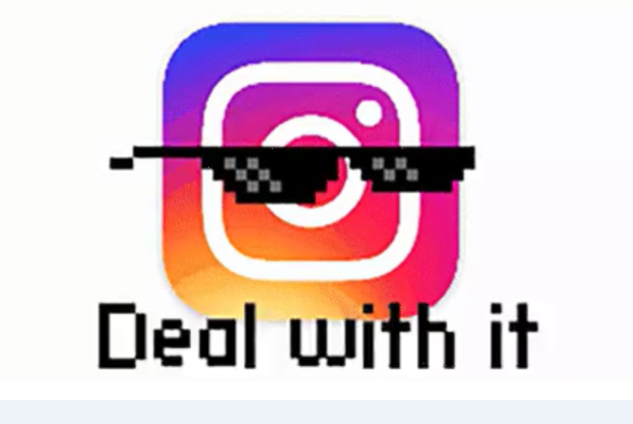 Suppose you have an organization and have a lot of competitors. As a businessman, you should have the knowledge about the future strategy of other companies. It can be done through the hacking. You can hack Instagram account if it is necessary to know the plan of other company. Not only the hack tools are used for commercial companies, but an individual can use it. People have many reasons to hack someone's Instagram accounts.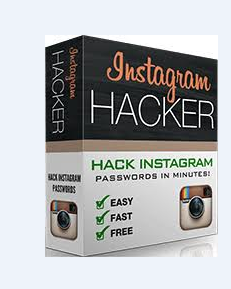 Instagram is a social networking site which allows people to share photos and videos. It also allowed chatting with your friends. Having an organization, you need to know the other's business strategy and people ready to pay for Instagram hacking tools. It is not only for hacking purpose but can generate the temporary password, provide recovery options and much more.
It is simple to hack Instagram password, in which you have to know the victim's username or their address link. Fill the link into the required box then press for search. The password generator provides accurate information of the password or can break the actual password. You will get a new password which includes a combination of characters numbers, and else. To get the password generator, you may visit the website which provides these services in, free of cost. So, why you should pay more? Find the website which provides Instagram hack tools. It includes password generator, recovery of a password, and hacking the account. He/she never know that their account got hacked and you can use their account simultaneously.