As the use of the internet is growing faster, various new and different means are introduced through which people can easily send mail from one part of the world to another part of the world. One such means is using e mail it is one of the best options that are widely used by people all over the world. Sometimes, where you cannot reach, your messages can easily reach that is a benefit of using mailing service. However, there are few who still do not know how to use email service and get confused while using it.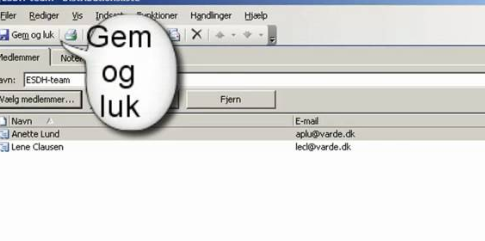 If you are also unable to use this fastest and safest means of messaging, then it is Important for you to read the below contest carefully and know how to use it.
Steps to use the e mail service:
Step 1- the first thing that you need is log in to your email account; you should have a unique email id with unique username and password so that no other person can easily open your account.
Step 2- after this the next thing that you need is the another person's e mail id so that you can easily send or receive messages from them.
Step 3- now there is a compose option available to which you have to click. There you will get the option of "TO" and "SUBJECT" in the first option you need to fill the other person id and in the subject option you have to consider the subject for example: – leave application or exam form etc.
Step 4- after doing so, now you have to attach the file that you need to send.
Step 5- now click the "SEND" option.
These were few steps that you should follow when you send an e mail from your email account to another person. It is quite easy and fastest way of delivering or sharing messages from person to another.