ATT Uverse is a brand of triple play telecommunication service. It was launched on 26 June 2006. It operates in 21 states and includes broadband internet, IP telephone, and Uverse TV. It is a relatively new technology still in developing stage. By paying lower monthly fees, one gets high-speed internet, high-quality digit TV with all HD channels, ATT's reliable phone service all in one convenient bill. It offers an excellent service for those who what good internet speed along with TV and phone service. Now let us see how to reset att uverse.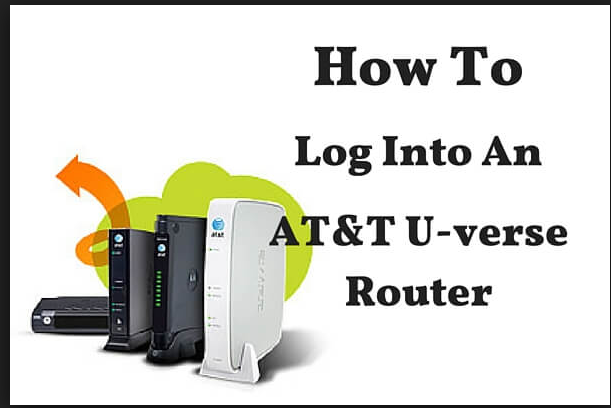 Steps require for resetting ATT Uverse:
• Use of reset buttons: Every ATT Uverse has a reset button. However, if it pressed for a specific number of times and done in a sequence it becomes useful. The sequence to reset may depend on the modems and the manufacturers.
• The 30-30-30 reset: There is no set instructions on How to reset ATT Uverse by using a 30-30-30 reset is given follows:
• One can easily find the reset button on backside of the ATT Uverse. It might be even labeled or marked.
• Then you need to press the reset button by pressing it with a sharp object for about 30 seconds.
• At the time of pressing the button, one needs to unplug the power button of the ATT Uverse and hold it for another 30 seconds.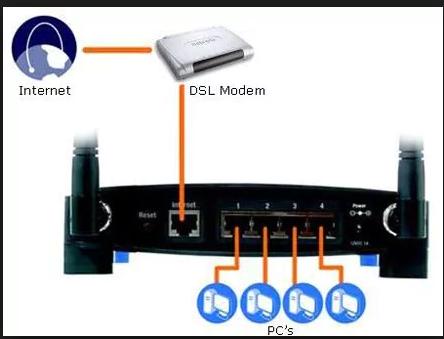 • Now turn on the power of the router again and press the reset button again for 30 seconds.
• Reconfiguration: This is an optional step but is highly recommended. It is to ensure whether it works, as you want. Here one needs to change the Wi-Fi name and password. These default user passwords are found in task bar at its sites.
The main function of a reset switch is to return your system to its original configuration and state. By following, the above instructions on how to reset ATT Uverse anyone can successfully reset its ATT routers.