Internet has leveraged us with all the enjoyments of life, we don't need to travel to get our shit done, few clicks and our work are done. While the world whole I using internet for making lives easier, there are some elements trying to harm the society by using internet against it.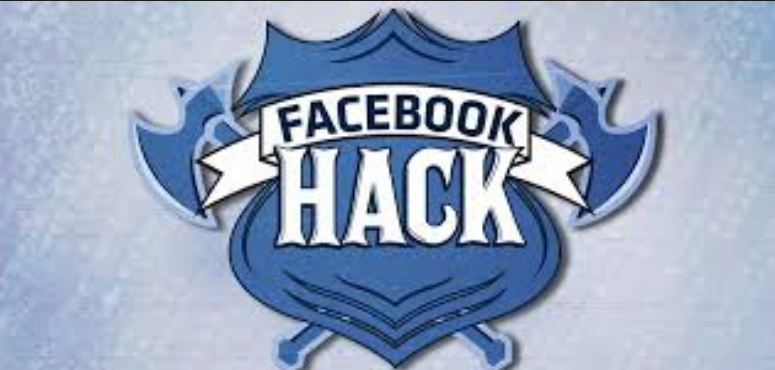 The whole is on Facebook, people of all age uses Facebook and this fact allows these ill-elements to spread their violence through these social networking sites. Social networking sites are known to be the new place of meeting of such gangs; these people are well-aware that social networking companies are not going to reveal the information at any cost hence they use it for doing wrong to the city and country.
But the local administration and the police can hack a Facebook account and bust them, hacking an account is counted as an illegal activity but when done for a good cause it is referred to as ethical hacking.
Hacking a Facebook account can help the police and administration at different levels like school, college and hospital can allow the admin to keep the city a safer place to live.
Accounts can be hacked via different ways, some of them can be listed as: –
• Fishing- It happens to be the easiest way of hacking an account; all you need is a friend with proper knowledge of web-design. You can get a pseudo Facebook page created and when the culprit log-ins into the page you will receive his username and password via email.
• IP spoofing: – it is a bit tedious task but works fine. All you need is the IP address of the culprit and you can access his account on your system.
The world is in dire need of some responsible citizen and breaking into someone's privacy for the sake of country is no wrong.
Click here for more information face geek