It is no longer news that registering writing a prince2 exam is one sure way of climbing the ladder to heights of greater exploits as a professional, regardless of the level you are aiming to attain, be it the foundational, professional, or agile, it is imperative you know what exactly is required of you before, during and after taking the exams.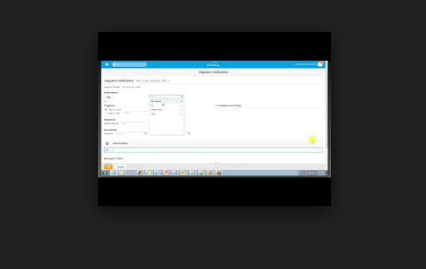 As a beginner of the program, it is expected that before even registering to take the exams, you ought to already be quite skilled in the art of writing exams as a result of the numerous exams you must have written over time, however being good at examinations with results to show is certainly no reason to be complacent,. It is very imperative that you humble yourself and get to work to get the best results possible.
Although there may be several other techniques that one may apply in becoming a success at the exams, the following have been tested and found to be quite effective:
 Makes sure you prepare adequately before the course comes along, there are certainly plenty of relevant materials that you can use to boost your chances of success.
 Also, be sure to study the manual provided so as to become familiar with the requirements, terms, and terminologies that you may face in the exams or even before going for the training so as to prepare your mind.
 Have it in mind that the examination will be a closed affair, what this means is that you certainly won't have access to the manual inside of the examination hall.
 Avoid trying to combine the exams because you desire speed. Some people tend to register for multiple levels with a view to attaining the highest qualification in record time. However, it is wiser to take them one after the other while the knowledge is still fresh in your mind.
In conclusion, it is advisable to start at prince2 foundation stage for the best results possible.