Home inspection is generally an encompassing examination of a house condition. It is not necessary to be performed while selling the house only. Home is a most important purchase one will do in their life time. So Barrie Home Inspections are inexpensive method to discover the whole condition of your house. Therefore, it is important to avoid any costly mistake you make by purchasing house that has got major repair works.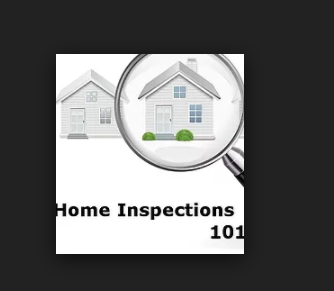 Features
1. Outstanding report quality
The major benefit of inspection is great reports, electronic printed report on the site including photos and home care and repair manuals that covers most of the common problems and questions that you deal with.
2. Roof
The inspector will check general structure of the roof and overall condition that includes checking the gutters, flashings and downspouts. They may also check the vegetation which prevents proper drainage that is away from your house.
3. Exterior of the house
The inspector will check all the damages that is on the sides, bricks, flashes or all wall coverings. They will check and ensure that the windows and doors open, lock and shut properly. Also handrails, steps, porches and decks are checked to rot and know overall condition.
4. Foundation
Competent inspectors know how to find signs of cracks or shifts in the foundation of houses. They see if frames of door are in square and look any signs of damage from water.
5. Heating and Cooling equipments
The inspector access heating and cooling things of your house and check their age, type, model and energy rating along with overall working condition.
6. Plumbing
Check any plumbing damage by checking water pressure and efficiency of drainage of the kitchen sink, toilets, tubs and water heater.
7. Electrical and Wiring
The service drop, emergency disconnects, meter enclosure and service panels are checked.