Weebly offers you many inbuilt themes in it which are really beautiful and attractive. You can't only go with the themes choosing process but even with the Custom weebly templates option. In this you can change the face of your themes according to your designing pattern. Only of the weebly but many other sites are now entering in this themes world. They develop weebly themes so that the user can pick one of them if they don't want to go with the weebly options. '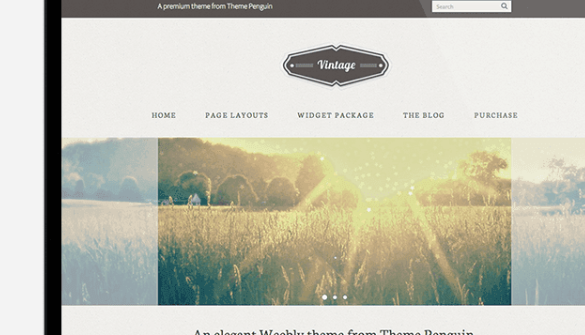 There are different categories under which the themes are falls and the writer can pick one of them which suits to their profile. Here are some options for your theme selection:
• Sort and can view the themes according to their category
• Pick the color that suits to your theme
• Preview your theme before picking up one for your site
• You can Import theme from your way
• You can view custom themes
Some of the Weebly Theme Selection that one can choose while customization:
Choose your profile theme and when you done with it, choose customize option. You can customize several things like:
• Change the font style
• Change the color
• Change the weight
• Change the line height
• Change the size elements in Header and even in the footer
• Change the size of Content area.
You can go with the customize font for your Media elements some of them are like Image captions, Slideshow captions and Gallery captions etc. Custom weebly themes also allow you to go with the code edit process. When you do some changes in the coding process you will find real change in the theme. But somehow the choice is yours whether you want to go with the easy modification process or with the coding one. Now make your theme move attractive as per your writing.