Nowadays, lot of aroma products are available all around the world. Aroma products are used in the form of candles, incense sticks, cones, perfumes, fresheners, oil etc. Incense cones are mainly used as air purifier in homes, salons, mediation center, therapy, prayers etc.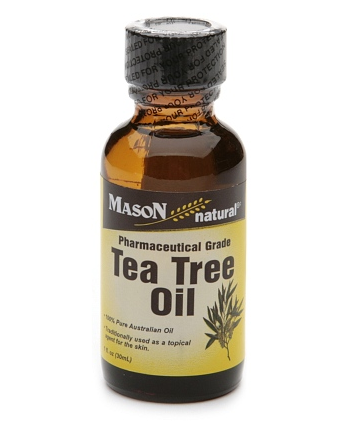 How Incense cones are made?
Incense cones are made naturally with the help of two main ingredients like wood or charcoal powder and essential oils. Charcoal powder helps for burning and essential oils are for nice fragrance.
Charcoal powder are taken mainly from bark of trees, herbs, woods, resins. Herbs like cassia, cinnamon chips, calamus root, galangal root, ginger and so on are used. Resins like amber, acacia, balsam, colophony, copal, benzoin, elemi and so on are also used in the process. Woods like aloeswood, agarwood, cedar, juniper, sandalwood, palo santo, pine can be used.
For Fragrance oils of different flavors such as lavender, sandalwood, rose, chameli, etc. are used.
Cones can be lit up using flame with gentle blowing, so that it develops smoke slowly with nice lovely aroma. It can be placed anywhere in your room.
Brand incense cones
There are several incense cones available in market. Among this, stamford incense cones are popular due to its lovely smell, multicolor options and pricing. Stamford incense cones are available in all online websites, with best reviews and cheap pricing. Stamford cones are known for their brand and they are doing well in business with good reach across all markets. Only this brand has introduced multicolor cones with different shapes and sizes. They also sell cones with unique fragrances like jasmine, vanilla, cinnamon, frankincense, white musk etc.
Shapes also vary from sticks, cones, pyramids etc. Incense Cones helps us sometimes to take away the negativity around us. It is also believed that they can keep off the insects from our surroundings. We can consider that it can be used for both prayers and pleasure purpose.