There will be always a debate when it comes to the option of deciding servers. Going for a cheap managed dedicated server has several advantages but if you for a shared hosting space then you save lots of money. But everything comes at a cost. Shared hosting space have serious safety and security concerns when it comes to data. Also, the performance will take a hit as other websites are pretty much using up the same resources that your website uses.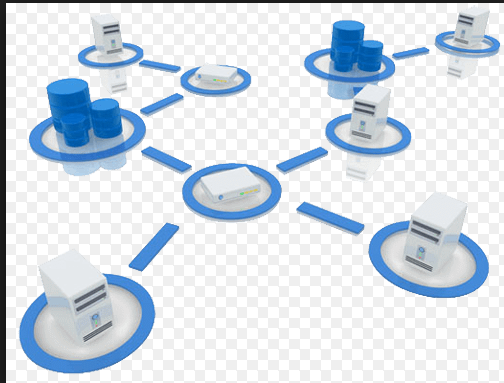 Dedicated server have so many benefits which we will see one by one-
● Reliability-
If you have a cheap managed dedicated server, then don't want to worry about using other shared servers where websites are clogging up the servers C.P.U. and RAM.
● Flexibility-
You will be able to enjoy when you don't have to share the server. You can manage the configuration of the server with fullest control, if you are using dedicated server. Dedicated server allow the client the flexibility of controlling and using your full feature and functionalities of the server.
● Security-
Maximum guarantee is available in terms of security of the website when you choose dedicated server. Security level is high as there is no other website sharing the space of your server. If you host your website on a shared server, the hosting company can steal your data if they have malicious intent. If not, chances are there the security settings and firewall are not up to the mark and can be easily taken down by a hacker.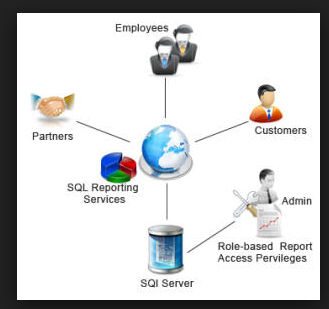 ● Performance-
Dedicated server not only provide benefits like security, flexibility, reliability of server but also it provides good performance and capability level. Website page will be fast and easy to open for end user customers. This in turn will translate into better user experience and trust which will finally translate into profits for you.